Springtime, for many people, involves preparing the home for warmer days. This typically happens both indoors and outdoors. Aside from bringing your garden to life once more, it also has to do with decorating indoors!
There are many elegant and fun options for decorating your home for spring. You do not have to break the bank to make your space look good for the season either. Spring cleaning is always great since you can find items that may be repurposed.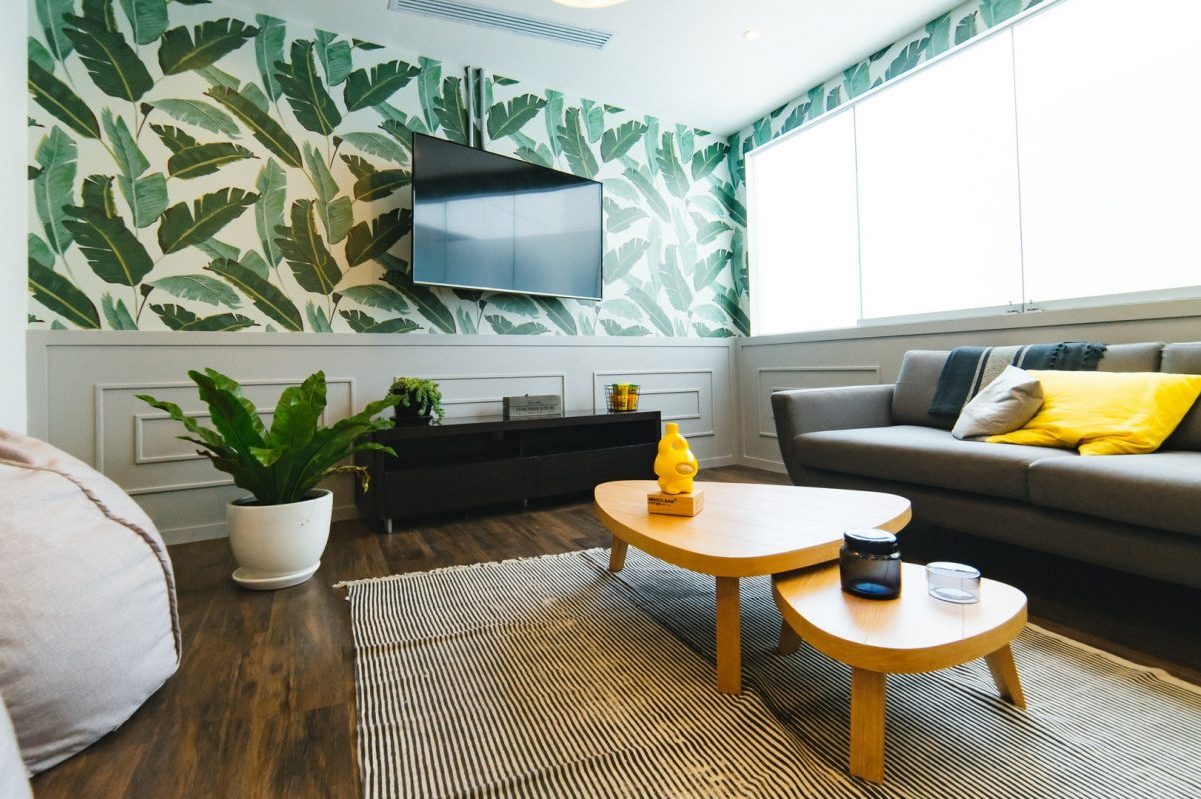 Spring is typically associated with bright colors, baskets, floral ornaments, and various plants. These are things that will brighten up any home. Isn't it fun to find something old and convert it into something beautiful and new?
You cannot go wrong with bringing the whole family together to redecorate your home. It is an enjoyable activity that everyone can take part in. Even little kids will have a blast!
Not only will you save money by repurposing old items, but you will also help save the planet. After all, there is no time like the present to teach environmentalism and sustainability to your little ones.