Willow Oak Handmade Furniture is the place for all your home décor and furniture needs. Our products are made by independent artists from across North America. We guarantee that you will have an easy time shopping for home furnishings and furniture at our store.
Our team is dedicated to supporting woodworkers, home décor artisans, and furniture artists. We help small business owners by providing them with an effective online platform they can use for showcasing their work. We then take it upon ourselves to handle shipping, marketing, and advertising to give them time to further hone their craft.
There is no reason to wait for a long time for a quote when you are in the market for furniture. Do not hesitate to get in touch with us if you have a beloved product that you want updating or customized to suit the rest of your home. We can also help if you are on the lookout for a specific piece of furniture that you simply cannot find anywhere else.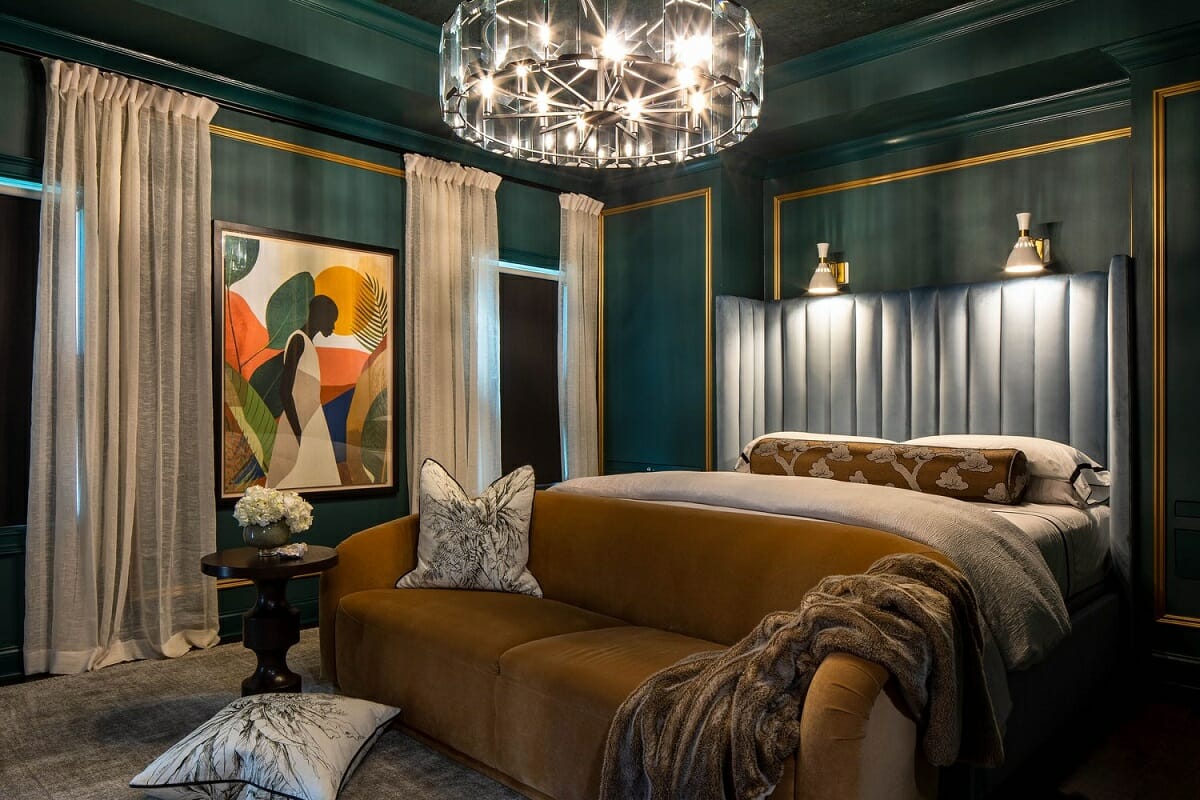 Our website and team are here if you want to speed up the process of making your home even more beautiful. We are honored to announce that we offer real-time shipping rates upon checkout, artist drop-off services, and free local pick-up. It is even possible to order a custom piece from a specific artist on our platform!
The possibilities are endless at Willow Oak Handmade Furniture. We guarantee that you will support independent artists and receive top-notch handmade products at reasonable prices at the same time. Our goal is to help our artisans, artists, and clients without sacrificing the quality of goods.
Check out our catalog or place a custom order now! We will be more than happy to help you with your furniture needs. Get in touch with us today.